Collaboration, responsibility, steady change, drive and trustworthiness are our catchphrases. They think about our center qualities as a Leading Logistics and Removalist and Successful Moving organization. We energize diligent work and an enthusiastic and creative culture.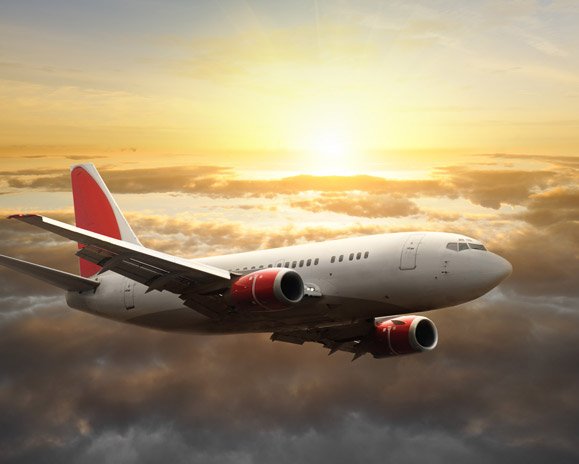 We trust that individual administration is the key in the present evolving world. A business needs to ask itself 'how far' it is readied go, keeping in mind the end goal to suit for its clients' individual needs. At Oztrans Logistics & Removals, we believe in putting clients needs over our own operational needs. When we devise frameworks and techniques, the point is to profit our clients first and ourselves second. Our 'Client is King' approach guarantees that great client benefit is at the core of all that we do.
At Oztrans Logistics & Removals, our notoriety for quick, dependable and reasonable home moving administration is our most prominent resource. Our group of talented experts dependably take care of business brisk savvy and without trade off. This is one of the contributing reasons Oztrans Logistics & Removals has deep rooted customers.
Moderateness Without Compromise
Moving can be exorbitant and unpleasant.Oztrans Logistics & Removals is about consumer loyalty and that implies giving legitimate direction to take care of business speedy savvy. We furnish every one of our clients with alternatives that can oblige spending moves or moves that require sensitive care. At any level, we never trade off our level of administration. At the point when our clients get a call from our own experts, they will immediately comprehend the distinction and preferred standpoint that Oztrans Logistics & Removals has over other Furniture Removalists or Moving Companies in Melbourne. Our advisors are prepared to tune in to our clients needs and exhort them on the best way to deal with meet their objectives, not up-offer them on pointless items or administrations.Oztrans Logistics & Removals additionally prides itself on being an aggressive power in the evacuation and movement industry. Our hourly rates are among the most minimal and there are no curve balls or shrouded charges. Besides,Oztrans Logistics & Removals certification to be the least expensive removalist in Melbourne by offering a value ensure, even after you book!
No Stress, One Stop Shop
At Oztrans Logistics & Removals, we give the aggregate arrangement. From packaging, care of specialty items, dismantling and re-assembling, pre-packing and unpacking services, commercial moves, home moves and, safe and secure self storage. The aim: provide a stress free experience for our customers while we do what we do best, and that's move your furniture quickly and easily.